If you want to collect consent again/display the consent notice again to users after you added a new vendor/purpose, you can follow these steps:
✅ STEP 1
Add a new custom vendor
Go to the consent notice in "Consent Notices" (1

)

Then click on the "VENDORS & PURPOSES" step. (2)
Click on "+ New vendor". (3)
You can also add a vendor that is already present in our database and that is not IAB:
Go on your consent notice.
Then to the "VENDORS & PURPOSES" step.
Select a vendor.

Add a new purpose
Go to "Data Manager

".

Then the "PURPOSES" tab.
Click on "+ ADD PURPOSE".



Name your purpose, and describe it, then click on "SAVE".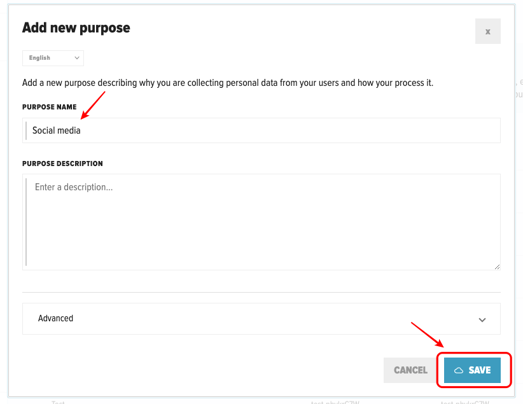 Link your purpose to an existing vendor you already use.
✅ Step 2
Then go to the "Advanced" tab of the "BEHAVIOR" step of the consent noticed, put "0" in the "window for recollecting consent" box, as shown below :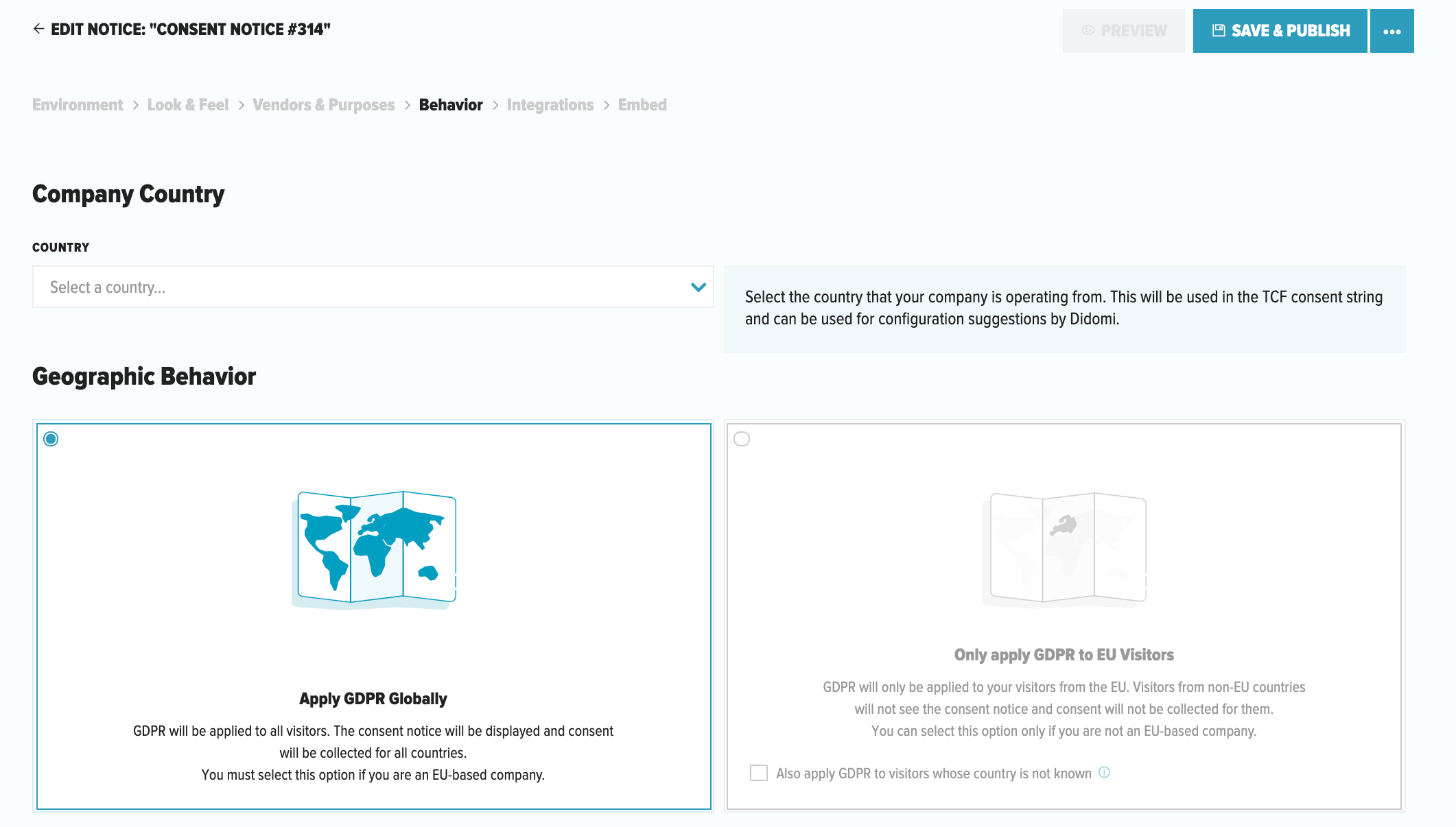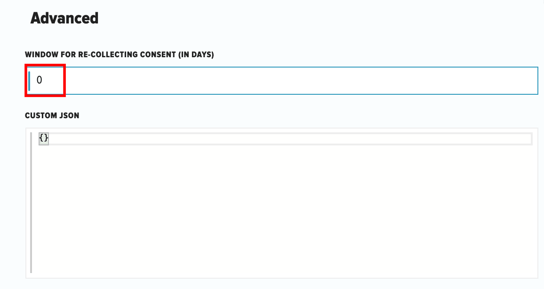 Click on "SAVE & PUBLISH".
⚠️ For AMP format it is impossible to recollect consent since cookies are stored by Google.