The Analytics feature of the CMP is now evolving offering you some new improvements and updates.
All reports
Filters
Domain(s)/App(s) (exclude): a wider match is now available. The text is also case insensitive.


Domain view: all the reports at domain level are adjusted accordingly. The Domain view by default is by subdomain.


Metrics description
The metrics description is now a formula that gives a better overview and understanding of the parameter:


New metrics
Two brand new metrics are now available: Purposes View Rate and Vendors View Rate.
👉Purposes View Rate: Total shown purposes/Total notices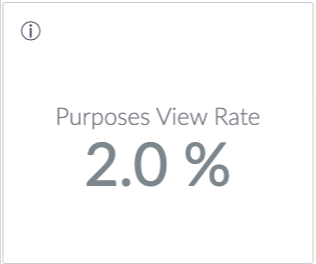 👉Vendors View Rate: Total shown vendors/Total notices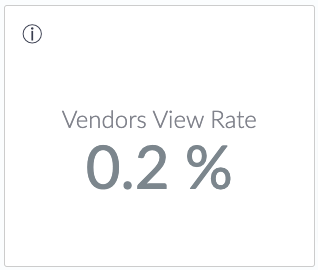 Domains and App(s)
Bounce rate and positive consent rate relation
You can hover the point to see the details of the domain position. This offers you a better overview of the domain position regarding the bounce rate and the consent rate.
The bounce rate and the consent rate are now displayed in %, and you can see one color per SDK type.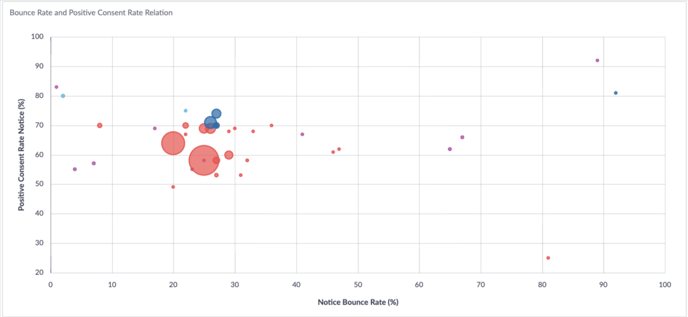 Domains
If you have multiple domains, you have now the possibility of seeing the top 10 domains for positive consent share. It gives you more information about the consent following the domain name.



Countries
You can now add positive consent share per top 10 countries. This gives a great overview of the consent share following your users' location.

Tech
Consent rate per technology
You now have access to the consent rate following the technology used by the user, such as: iOs, Android, Web, etc.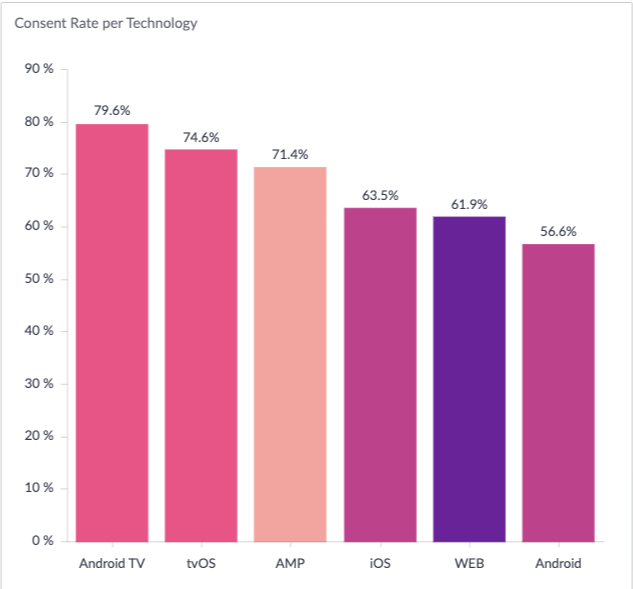 Web Pageviews and App sessions
Device
The color code is now harmonised between the two figures, to offer a more intuitive reading. The left figure is now showing consent share by platform/device/OS and the right one is showing consent rate over time.

Custom report
You can generate your own report on a daily/hourly/weekly/monthly basis, on the following information:
Domain inclusion
Domain exclusion
Platform
Device type
Device OS
You can add up to 5000 rows to your report. Please note that you can exclude a column and that there is no volume filter.